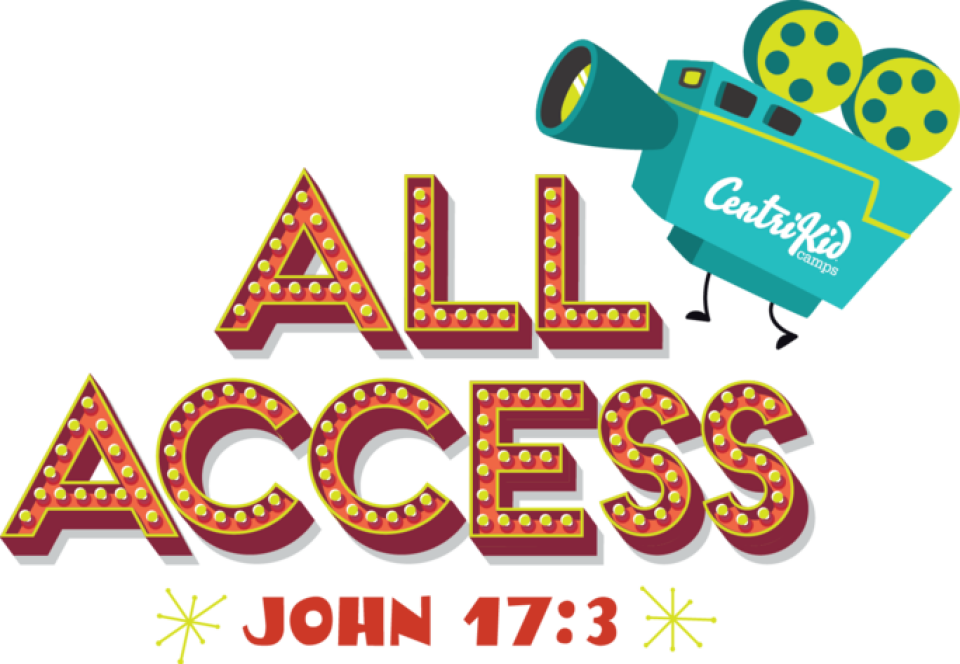 Monday, June 17, 2019 - Friday, June 21, 2019
CentriKid is a five day, four night camp for 3rd–6th graders to experience the time of their lives and learn more about the message of Jesus Christ.
Registration deposit of $60 is due by Sunday, February 10, 2019. Your deposit may be made online below.
If you need financial assistance, please speak with Sarah Logsdon PRIOR to the deposit deadline.
If you would like to donate to Fill the Envelope please click the following link: Camp Fundraiser and it will take you to our giving page specifically for this fundraiser. Thank you!