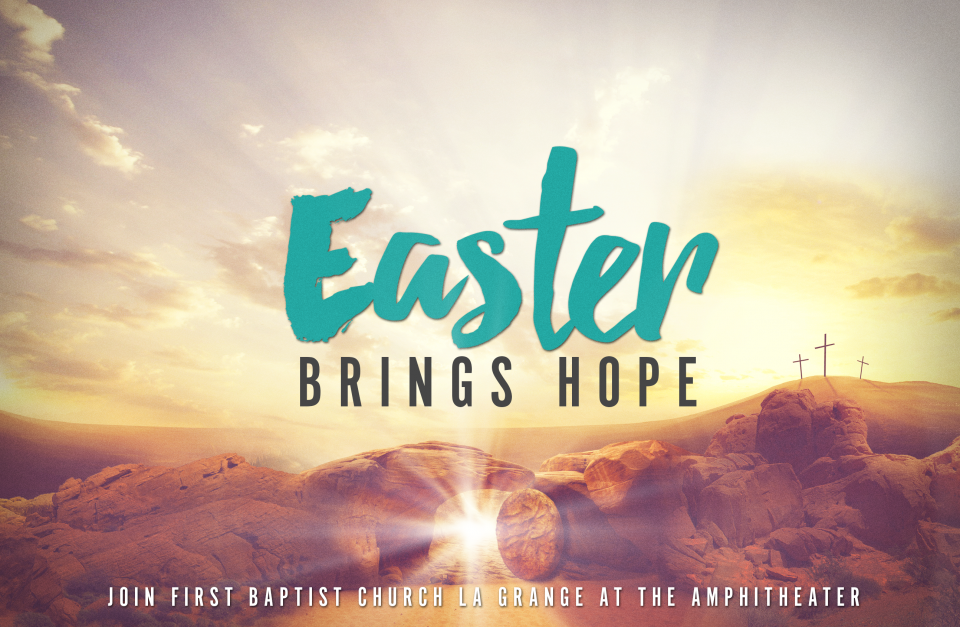 Sunday, April 12, 2020, 9:30 AM - 11:00 AM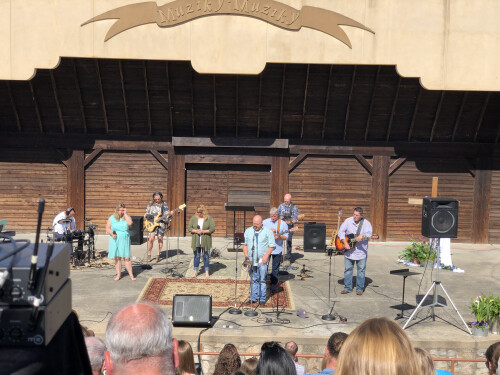 EASTER AT THE AMPHITHEATER
Easter Weekend is a special time at First Baptist Church La Grange and we want you to be a part of it! Join us as we celebrate the Resurrection with a message of hope and upbeat music at a beautiful amphitheater. Your whole family will leave with your hope renewed and your souls refreshed. Come celebrate Easter with us.
SUNDAY, APRIL 12 @9:30AM
JOIN US FOR A BEAUTIFUL OUTDOOR WORSHIP SERVICE AT THE SANFORD SCHMID AMPHITHEATER AT THE TEXAS CZECH HERITAGE & CULTURAL CENTER.
Interpretation for the deaf is provided.
Easter egg hunt for children immediately following.