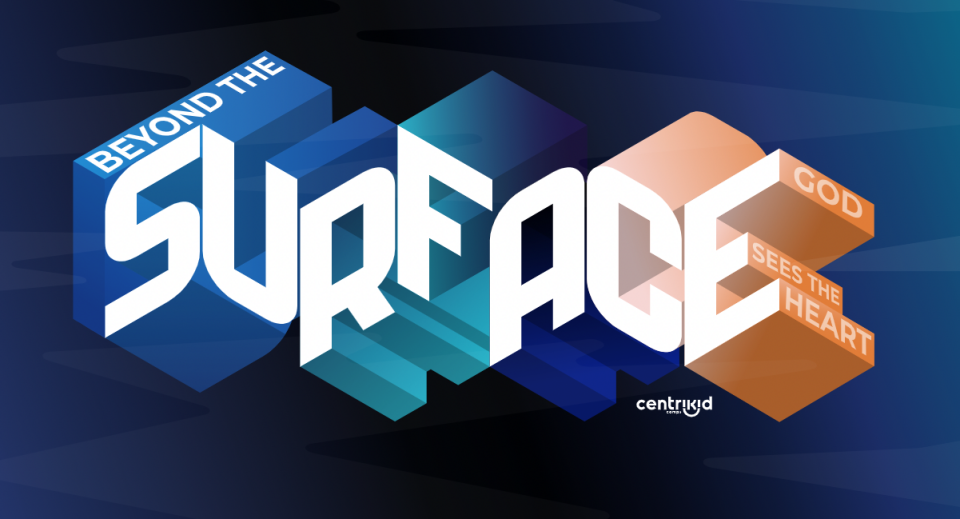 Monday, July 24, 2023 - Friday, July 28, 2023
What we see on the surface seems important – appearances, grades, and accomplishments – but God's word shows us that there is something that matters even more – something Beyond the Surface. God sees, knows, and cares about our hearts. He can give us a new heart for Him- a heart that is pure, humble, trusting, merciful, and willing to obey and follow wherever He leads. Join us in 2023 as we go Beyond the Surface!
Who: Children currently in 3rd-6th grades
Cost: $180 - Only the deposit of $75 is due now & no later than Feb 12th. Please contact Sarah Logsdon with any questions or concerns.
Need more information? Email Sarah Logsdon at for more info.