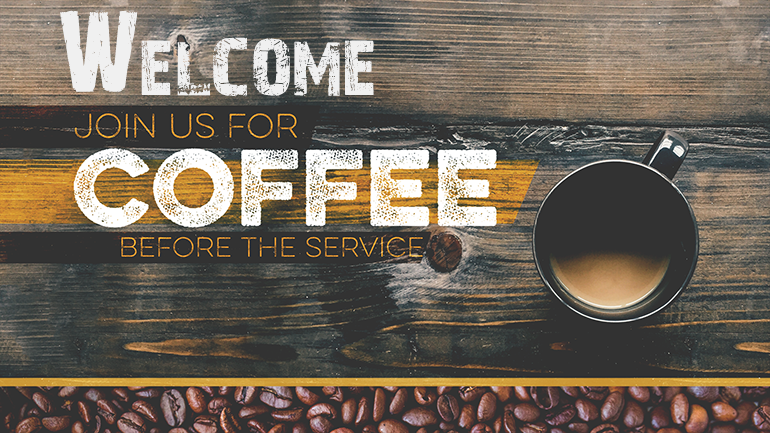 We're Glad You're Here
We believe everyone can find their place at First Baptist Church La Grange and we love guests. You will meet a welcoming group of Christians who will make you feel at home. You are welcome any time. We Believe You Belong!
Our Beliefs
At First Baptist Church La Grange, we believe that God's Word has the ability to change lives. As a church we apply the truths of the Bible to our everyday lives and share life together as a community.
FBCLG Affiliation
We are partners with the Southern Baptist Convention (SBC) and the Baptist General Convention of Texas. To know more about these organizations, click on links provided.
What To Expect
When you walk through the doors at First Baptist Church La Grange, our hope is that you feel like you're a part of the community. We want you to feel at home at First Baptist. You will discover very friendly people who are thrilled that you gave our church a try. We even have people who will help you find where to go. Relax! We've got you covered.
When is Worship Service?
Our weekly, main worship service is on Sunday at 10:30am. You may also join us earlier at 9:15am for adult, children and teen Bible study classes. There is also a class for the Deaf Community and interpretation for the deaf is provided during the worship service.
How Do I Get There?
Our Worship Center Location is located at 5000 TX 71 West, La Grange, we are across the Highway from McCourts and next door to Advanced Hydrocarbon.
Where Do I Park?
Our parking team will assist you as you enter our property.
What Do I Wear?
Whatever you want to wear. You will see people wearing anything from shorts to a full suit. We are just thankful you are interested in coming to our church.
What Should I Bring?
A Bible would be helpful. If you don't have a Bible, no problem. We will give you one if you want one...it's free!
Where Do My Preschoolers Go?
For our main 10:30am worship service, we provide loving childcare for babies through Pre-K. The Children's Area is in our Discipleship Building. Please feel free to ask one of our Greeters or Staff for directions. We are working on getting all our new signs up for direction on the new campus. Our childcare workers are CPR and First Aid certified. We even have Elexio Check-in, a computer system that helps you register your child quickly and alerts our staff to any special needs. Don't want to take your preschooler to childcare until you get to know us? No problem. Bring them to the worship service. We love the little ones! Visit our preschool ministry page above.
Where Do My School Aged Kids Go?
For our main 10:30am worship service, we believe families should worship together. However, we do provide extended care for 4yrs old and under during service. For Sunday morning at 9:15am, we have Children's Growth Groups based on age and grade. Our Children's staff or Greeters will be happy to direct you to the appropriate area.
When Should We Arrive?
For our main 10:30am worship service, it would be best to arrive by 10:15am if it is your first time. We also have Bible studies on Sunday morning beginning at 9:15am for all ages.
Are There Assigned Seats?
No, you may sit wherever you would like.
Other Questions?
Email them to