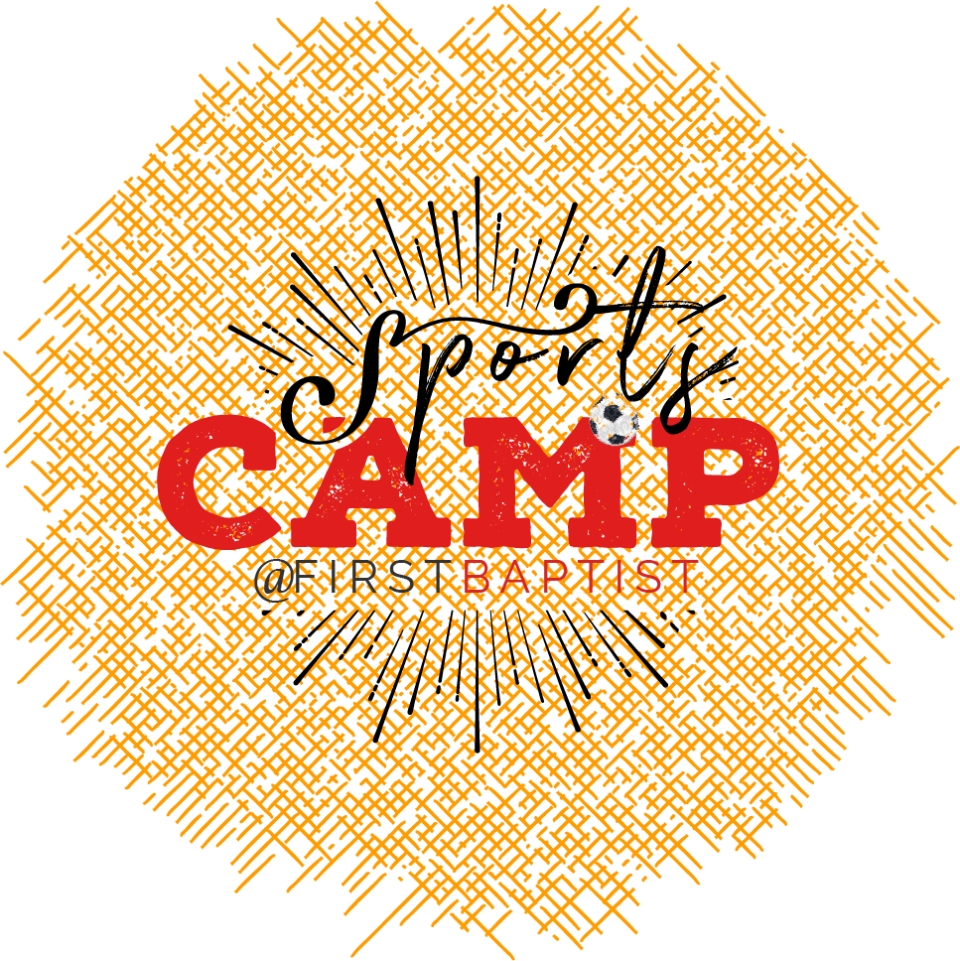 Daily, from 06/25/2023 to 06/29/2023, 5:30 PM - 8:30 PM
Every athlete loves to win! At Sports Camp, your kids will discover Good Vibes Only means they can have a positive influence on others because their confidence comes from God. Through Him, they are Valuable, Influential, Brave, Encouraging, and Selfless!
When you face every hurdle head-on and fight hard—knowing God's got your back—you build the confidence you need to make it anywhere. Confidence based on God's strength can't be shaken.
Sports Camp is a free event for children who will have completed 1st-6th grade this May.
The sports offered are flag football, cheerleading, soccer, and basketball. A meal will also be served each night to make sure your child has the energy they need to excel during their sports sessions!
Registration opens April 9th and closes June 23rd at noon!
In person registration open during the week of sports camp!