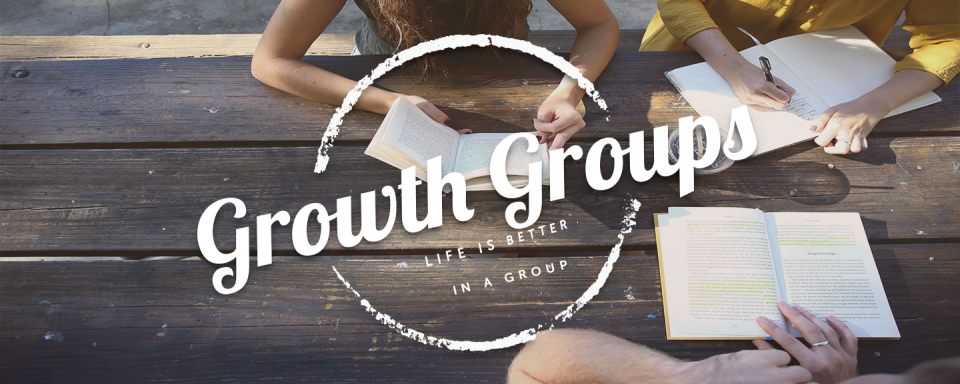 Every Wednesday, from 08/12/2020 to 05/12/2021, 5:50 PM - 7:45 PM
Our Growth Groups meet in person in different leader's homes. Please visit with individual leaders or Pastor Justin for information.
For more details or to find a group, email or see Pastor Justin Lopez at or visit link provided.