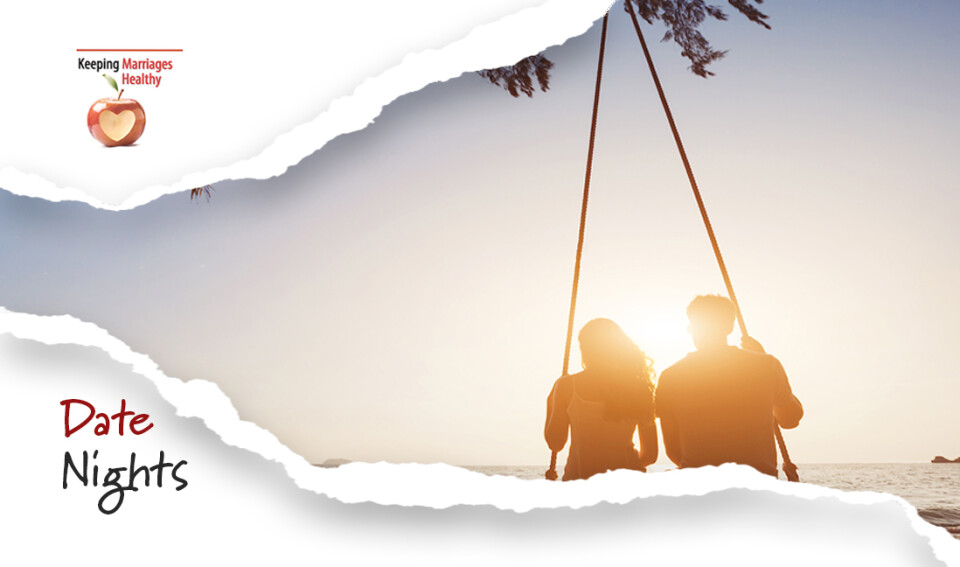 Saturday, April 10, 2021, 5:15 PM - 7:30 PM
Join us for Date Night at the Cafe.
Dinner will be catered
Date Night Menu:
Chicken or Steak fajitas
Fajita trimmings
Rice
Beans
Chips & Salsa
Tres Leche or Chocolate Cake
Cost is $30 per couple.
Childcare is also provided. Kids in childcare will have pizza. We also ask for you to be at Children's Check-in by 5:15pm.
Have more questions? Please contact Rachel Brown.
Registration ends April 8th.