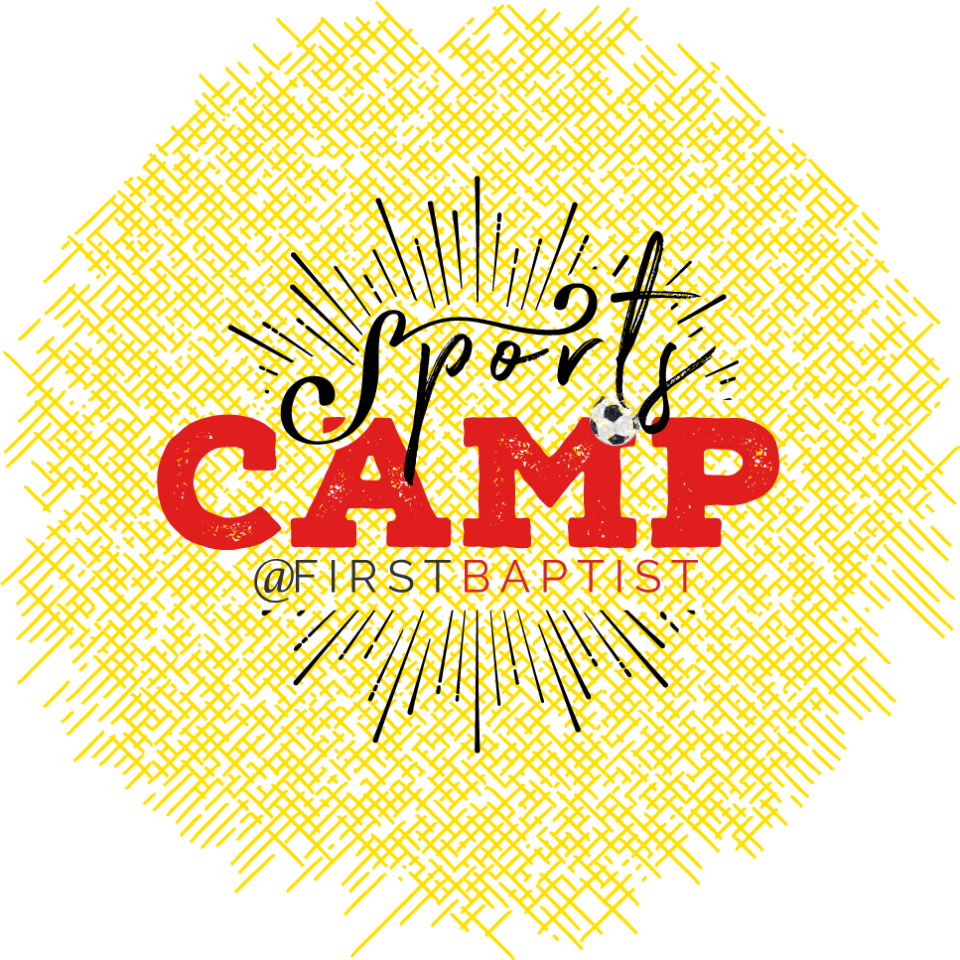 Daily, from 06/27/2021 to 07/01/2021, 5:30 PM - 8:30 PM
Every athlete loves to win! At Sports Camp, your child will discover how to become a champion- both in sports and in their faith.
Kiddos will enjoy action-packed sports training sessions mixed with fun rallies where they will be introduced to their one true Champion- Jesus!
Sports Camp is a free event for children who have completed 1st-6th grade.
The sports offered are flag football, cheerleading, soccer, and basketball. A meal will also be served each night to make sure your child has the energy they need to excel during their sports sessions!
On the last night, parents are invited to see the skills their child has learned, enjoy some refreshments, and see what their child has been doing all week by enjoying the last rally time!
Registration opens May 2, 2021!