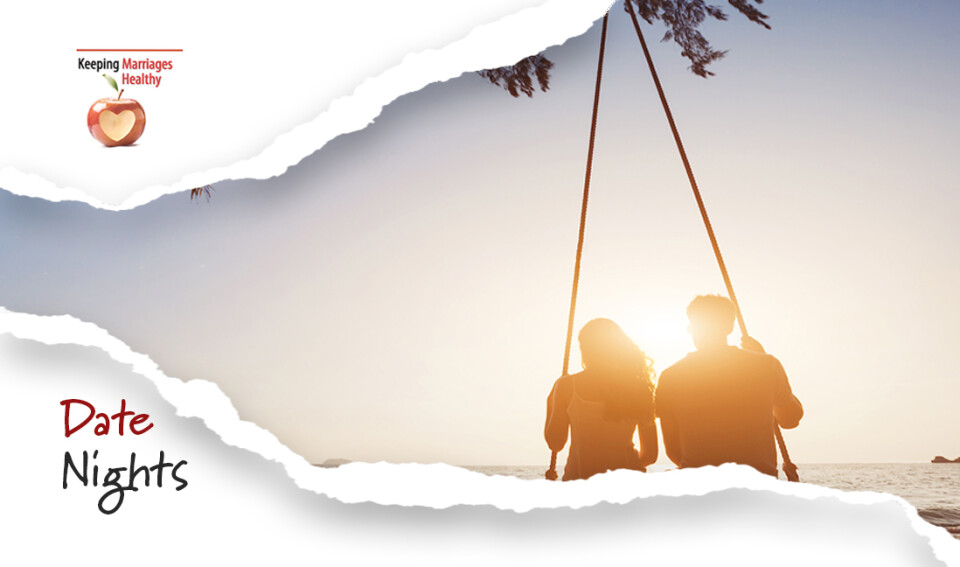 Saturday, May 08, 2021, 5:30 PM - 7:30 PM
Join us for Date Night at the Cafe.
Dinner will be catered by Salt of the Earth
Date Night Menu:
Roasted pork tenderloin with raspberry Chipotle or Roast Beef choic
Roasted vegetables
Garlic Mashed potatoes
Mixed greens with fresh veggies salad
Chocolate fountain
Texas Sheet Cake
Cost is $40 per couple.
Childcare is also provided. Kids in childcare will have dinner provided for them. We also ask for you to be at Children's Check-in by 5:15pm.
Have more questions? Please contact Rachel Brown.
Registration ends May 2nd.