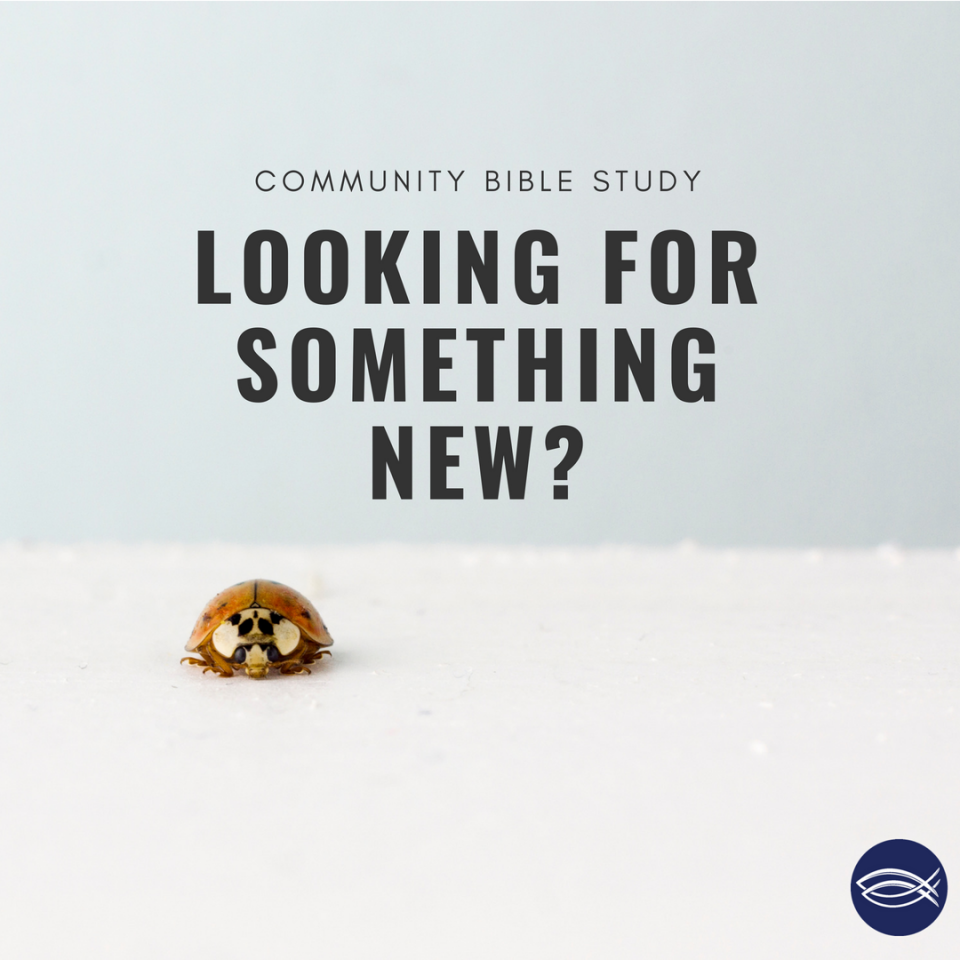 Every Thursday, from 09/02/2021 to 04/28/2022, 11:30 AM - 1:30 PM
Are you looking for an in-depth, weekday women's Bible study? You've found it!
Starting on September 2, the long-established Community Bible Study class in Bellville will include a remote core group that meets here, at First Baptist Church La Grange.

The "Bring Your Own Lunch" core group will meet on Thursdays from 11:30 to 1:30.
Gather & Greet - 11:30 to 11:40
Core Group Discussion - 11:40 to 12:40
Video of Lecture - 12:40 to 1:30 OR at your convenience at home
This year's curriculum will be Daniel, 1 & 2 Peter and Colossians.

Register now to make sure you get one of the available spots in the group. You may click the link above or HERE.

Questions? Contact Ryn Bowers at
713-417-0191 or 979-242-5450 or you may email her at .
What does a Community Bible Study Class Offer?
Transformation happens as individuals engage with God in His Word. Stimulating Home Study Questions help participants apply the timeless truths of the Bible to their daily lives.
Participants gain additional insights and grow in the confidence with God's Word as they discuss the Bible passage in a safe, small group setting.
Trained teachers highlight and illustrate the central idea of the Bible passage and its practical application in each person's life.
Respected theologians help participants understand the passage's historical context and how the passage relates to the rest of Scripture.
Caring leaders pray for and encourage participants to grow spiritually and to connect with one another in a loving and supportive community.
For over 40 years, in over 60 languages and more than 85 countries, Community Bible Study's mission as been to make disciples of the Lord Jesus Christ in our communities through caring, in-depth Bible Study available to all.