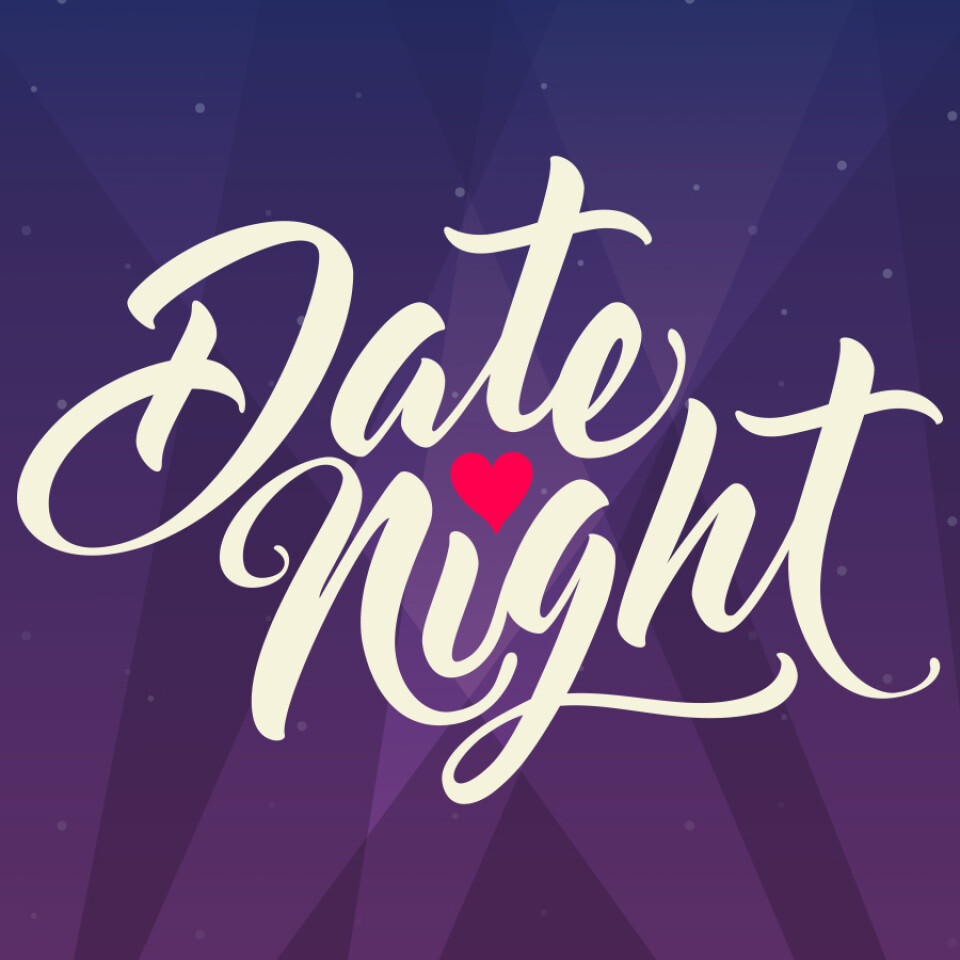 Saturday, September 11, 2021, 5:15 PM - 7:30 PM
Join us for Date Night at Frisch Auf Country Club.
Dinner will be catered by Frisch Auf
Date Night Menu:
Choice of Grilled Hamburger Steak with mushrooms and onions or Chicken Parmesan w/Penne Pasta
Loaded Potatoes
Corn
Salad
Choice of Key Lime or Caramel Bread Pudding
Tea, Water, Lemonade or Soda
Cost is $30 per couple.
Childcare is also provided for $3 per child or $10 max family.
Kids in childcare will have dinner provided for them. We also ask for you to be at Children's Check-in at First Baptist Church by 5:15pm.
Have more questions? Please contact Brown.
Registration ends September 6th.