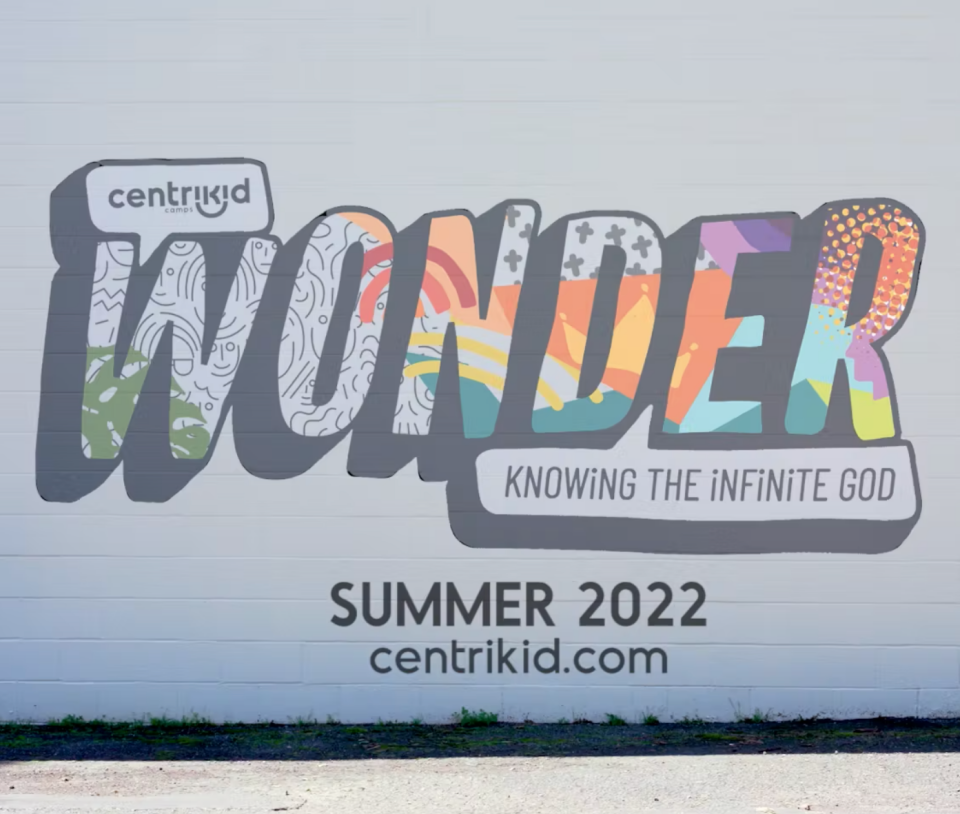 Monday, July 18, 2022 - Friday, July 22, 2022
2022 THEME: WONDER
won·der –
noun: a feeling of surprise mingled with admiration, caused by something beautiful, unexpected, unfamiliar, or inexplicable.
We serve a God that is infinite, and also personal. Campers will explore the wonder of how big God is, and the wonder of how he cares about us.
Camp is for grades 3rd - 6th grade.
Sign up and $75 Deposit for camp are due by February 2022!