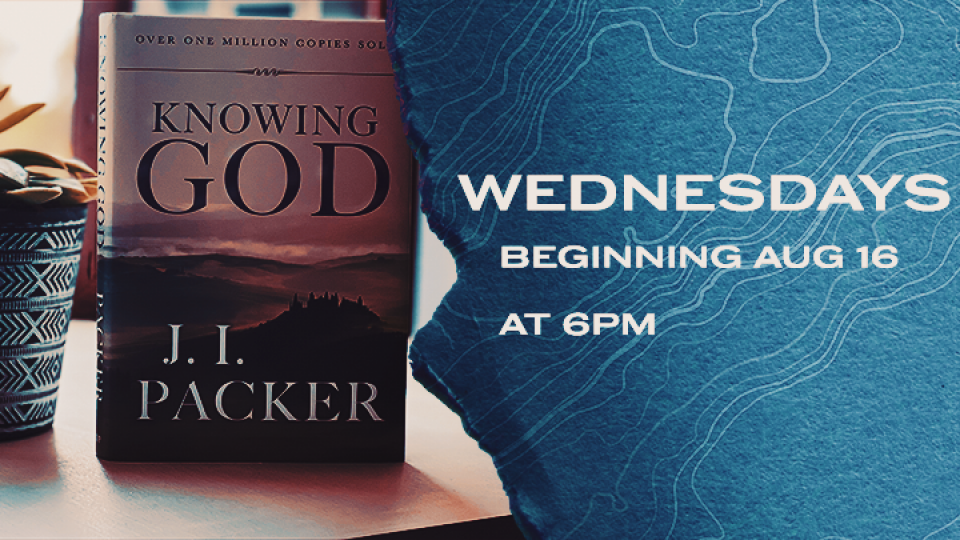 Every Wednesday, from 08/17/2022 to 11/02/2022, 6:00 PM - 7:45 PM
Explaining both who God is and how we can relate to him, Packer divides his book into three sections: The first directs our attention to how and why we know God, the second to the attributes of God and the third to the benefits enjoyed by a those who know him intimately. This guide leads readers into a greater understanding of God while providing advice to gaining a closer relationship with him as a result.
The book, Knowing God, will be required for this class.